Adobe Illustrator vector images that can be scaled up. Minimalist style with an emphasis on color and form.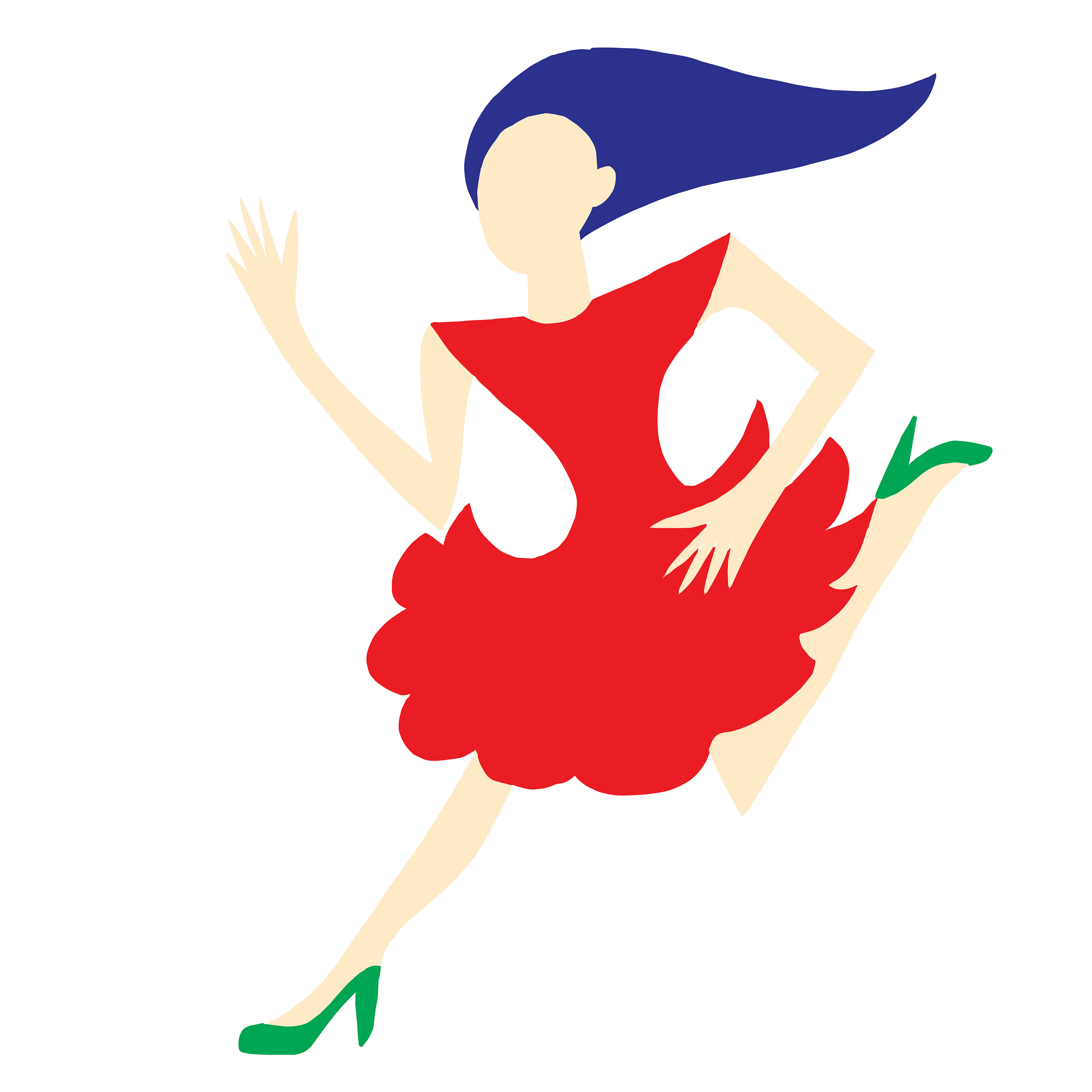 The practice of generating gradients in order to produce a radiant effect is showcased in this array of images. Color and smooth blurring between tones allows for a optically pleasing mode of representation and visual production.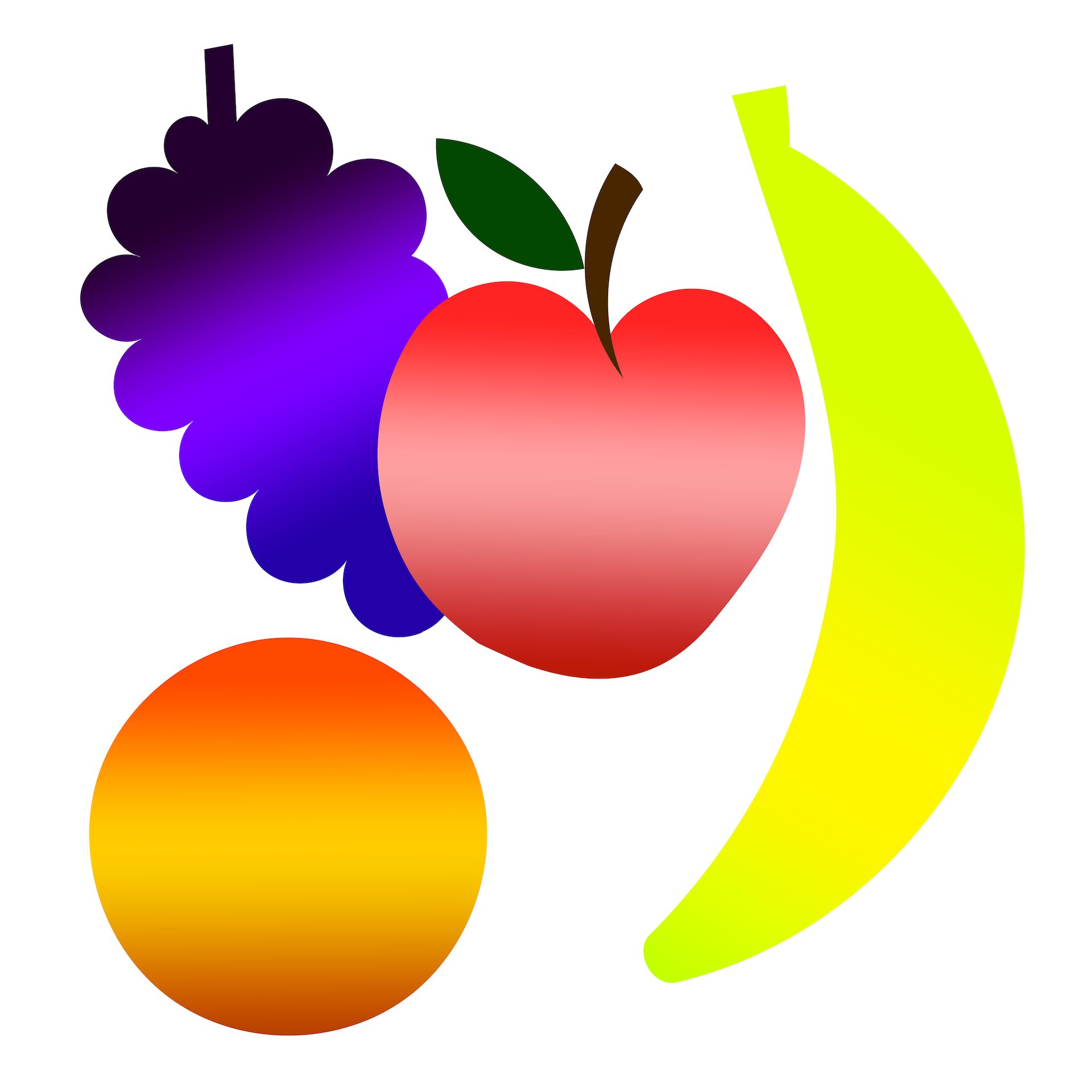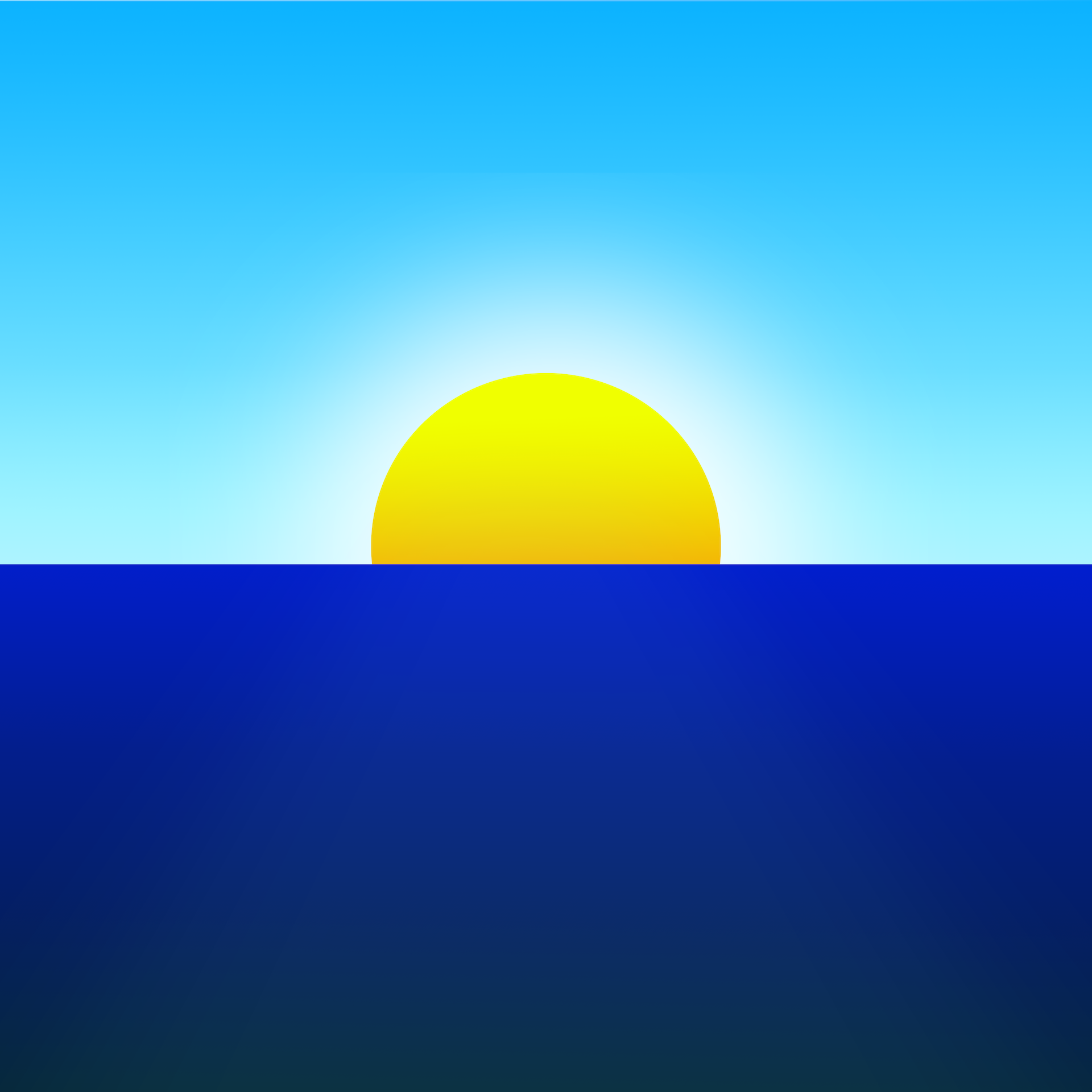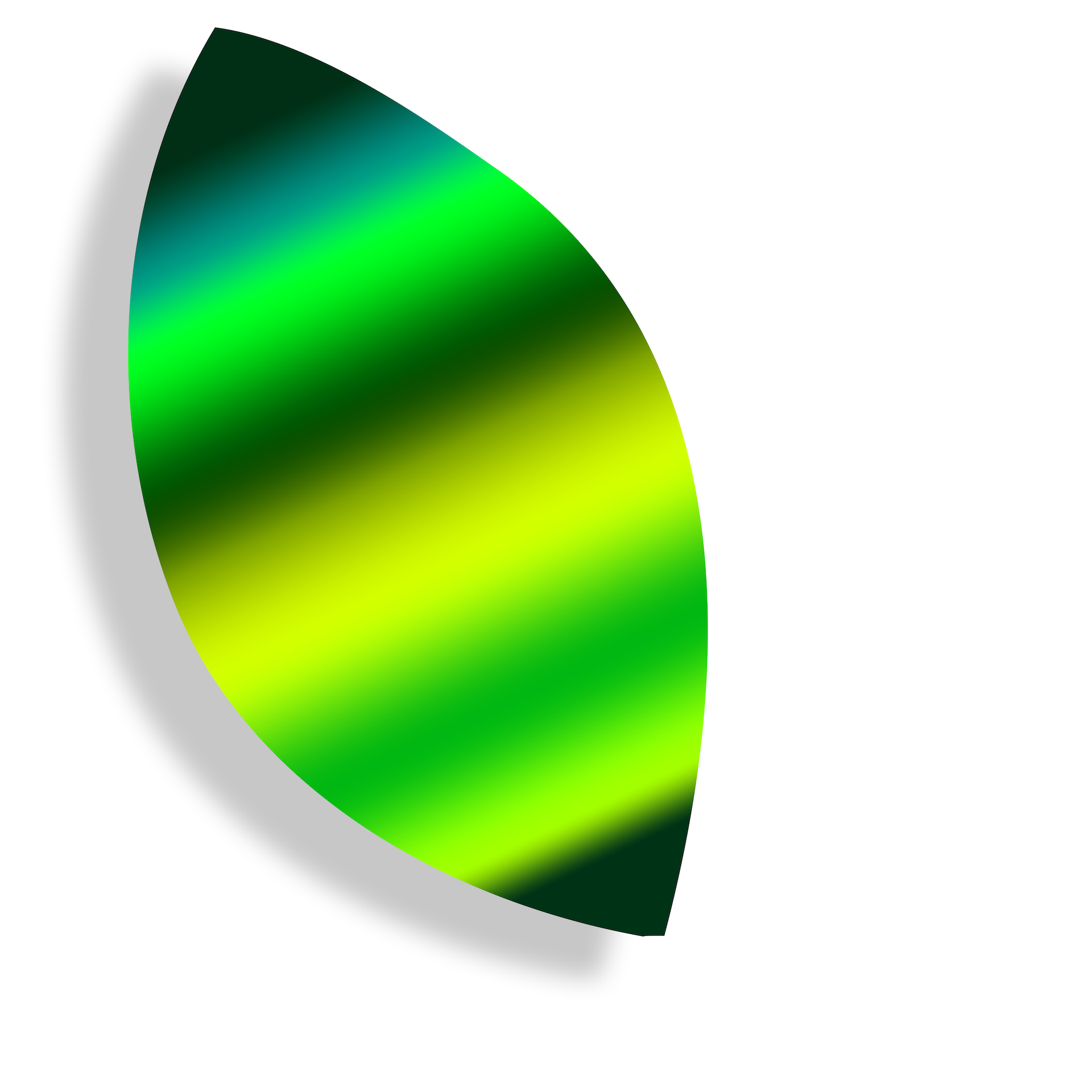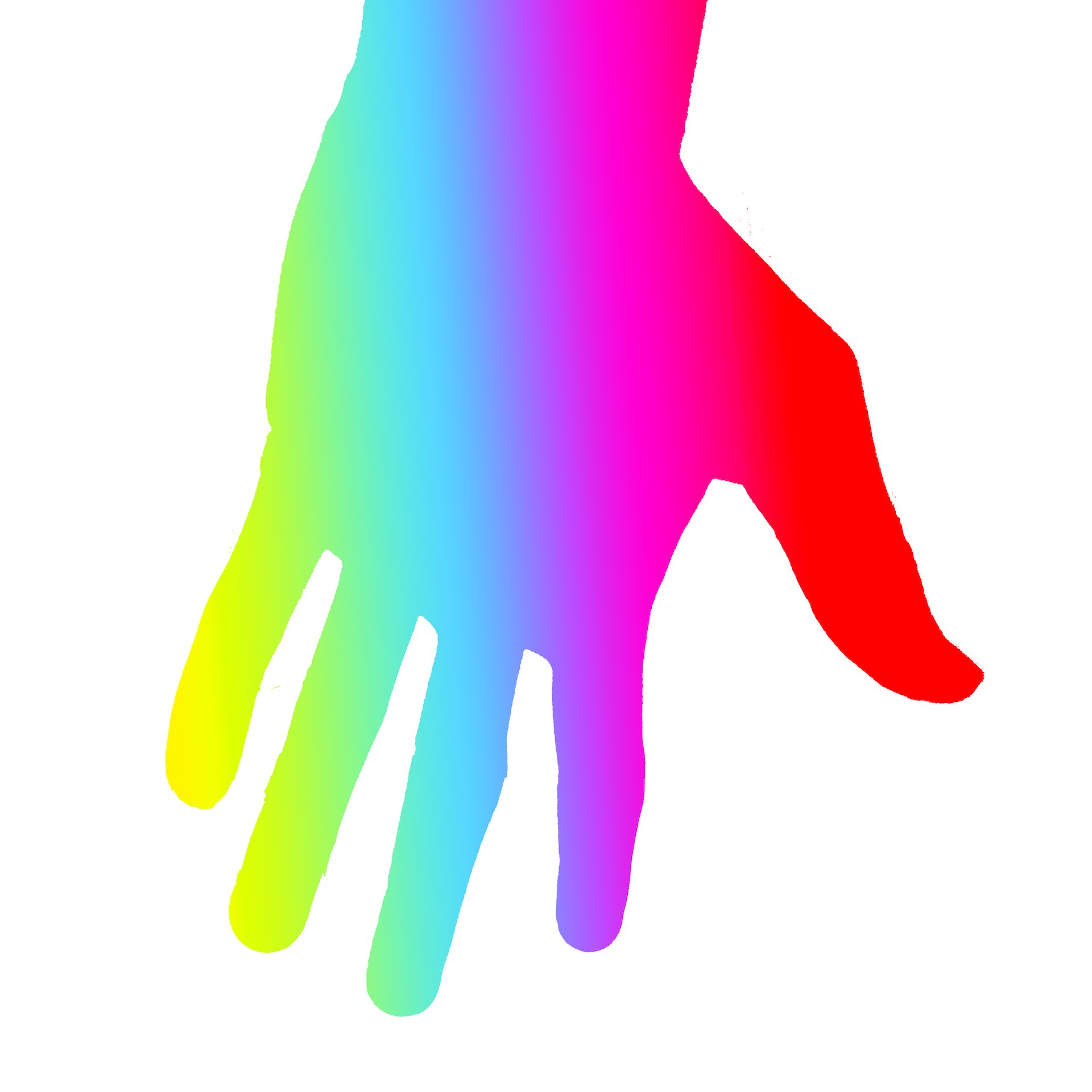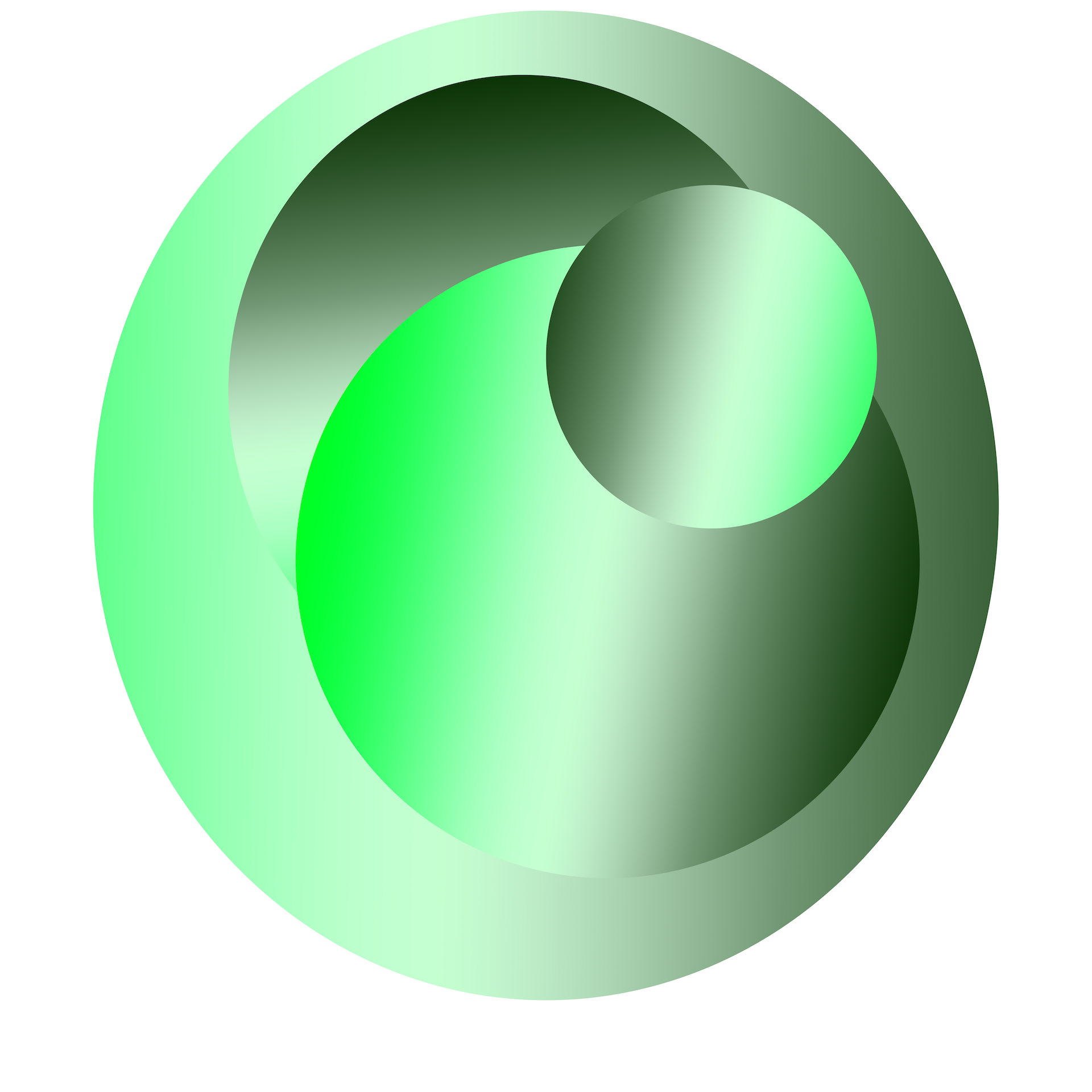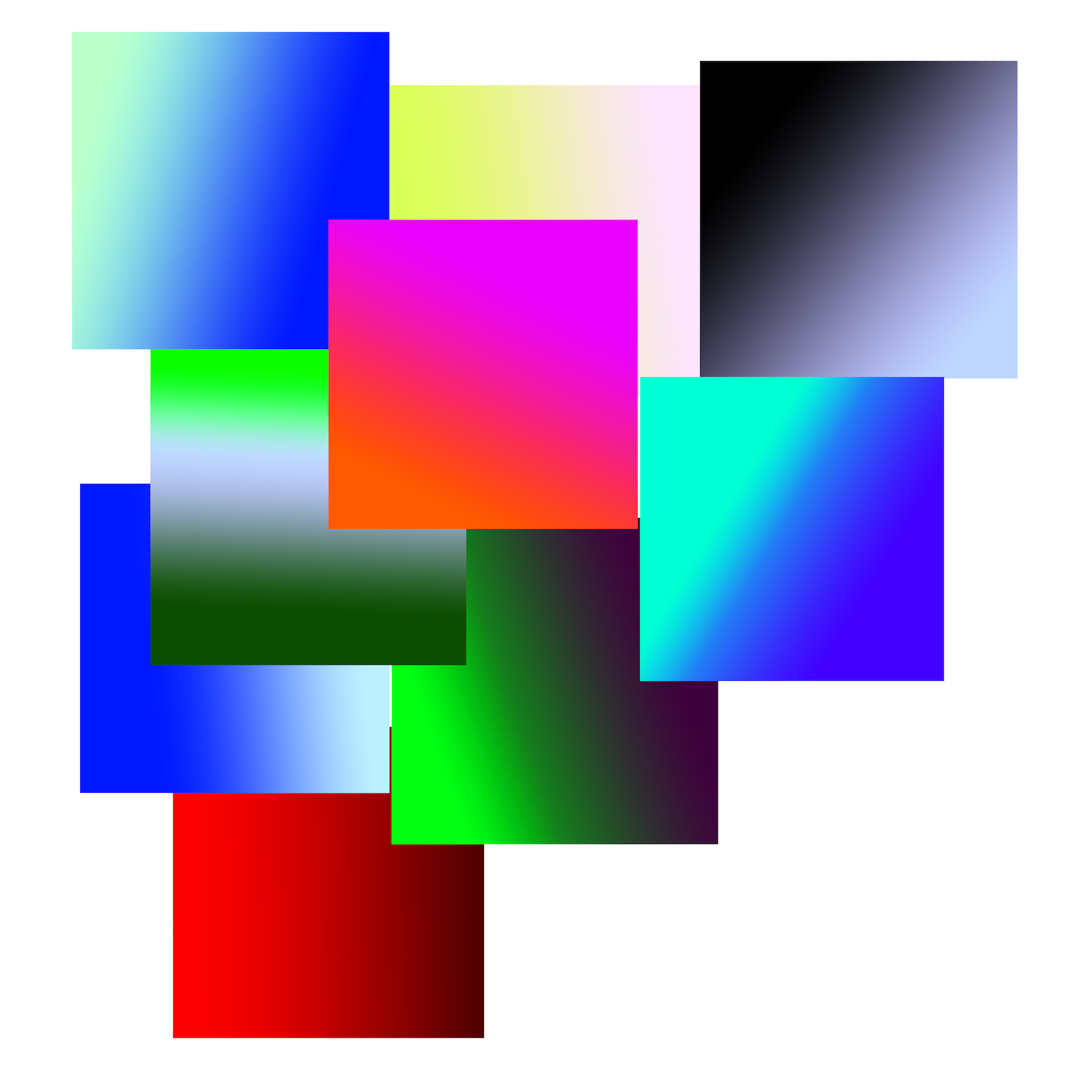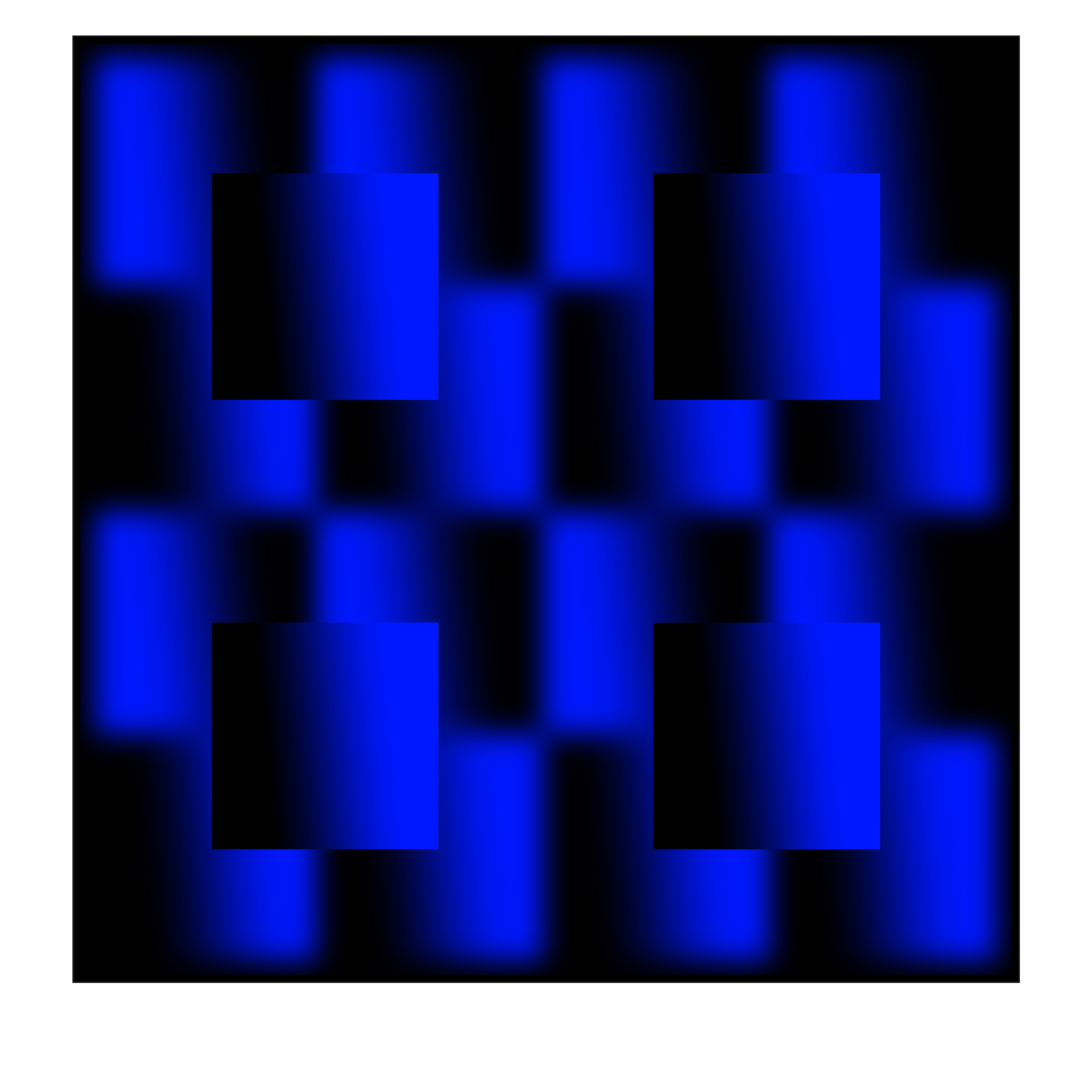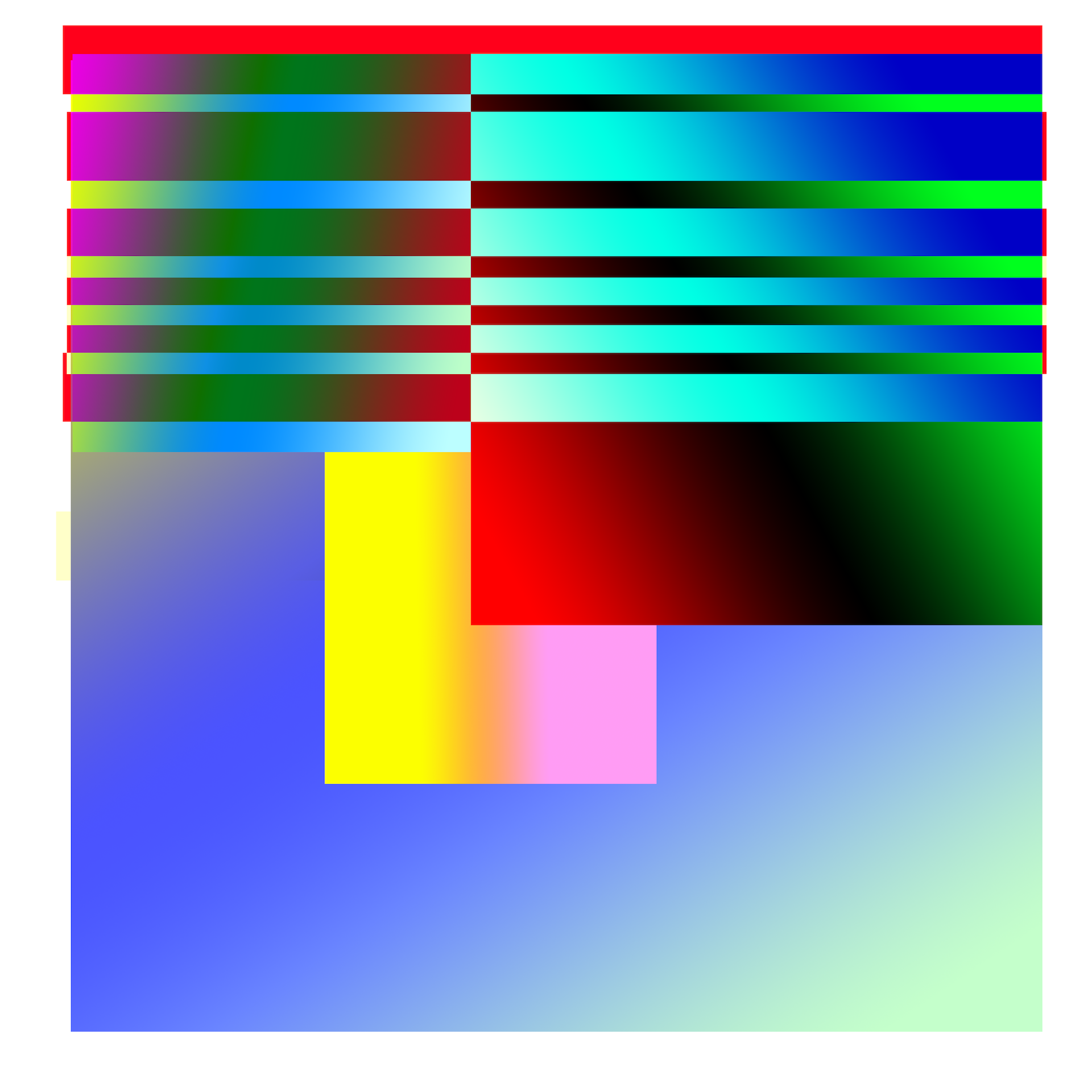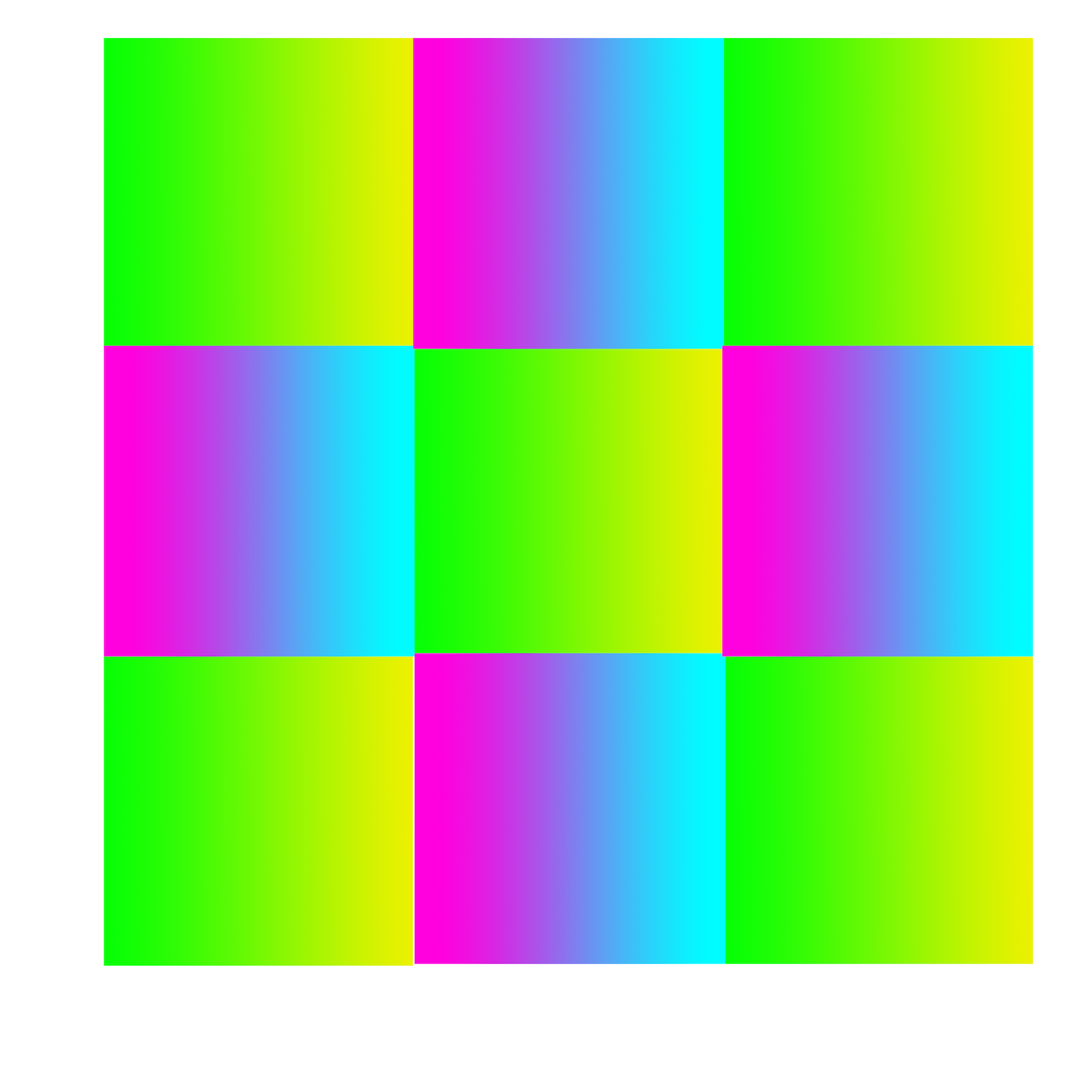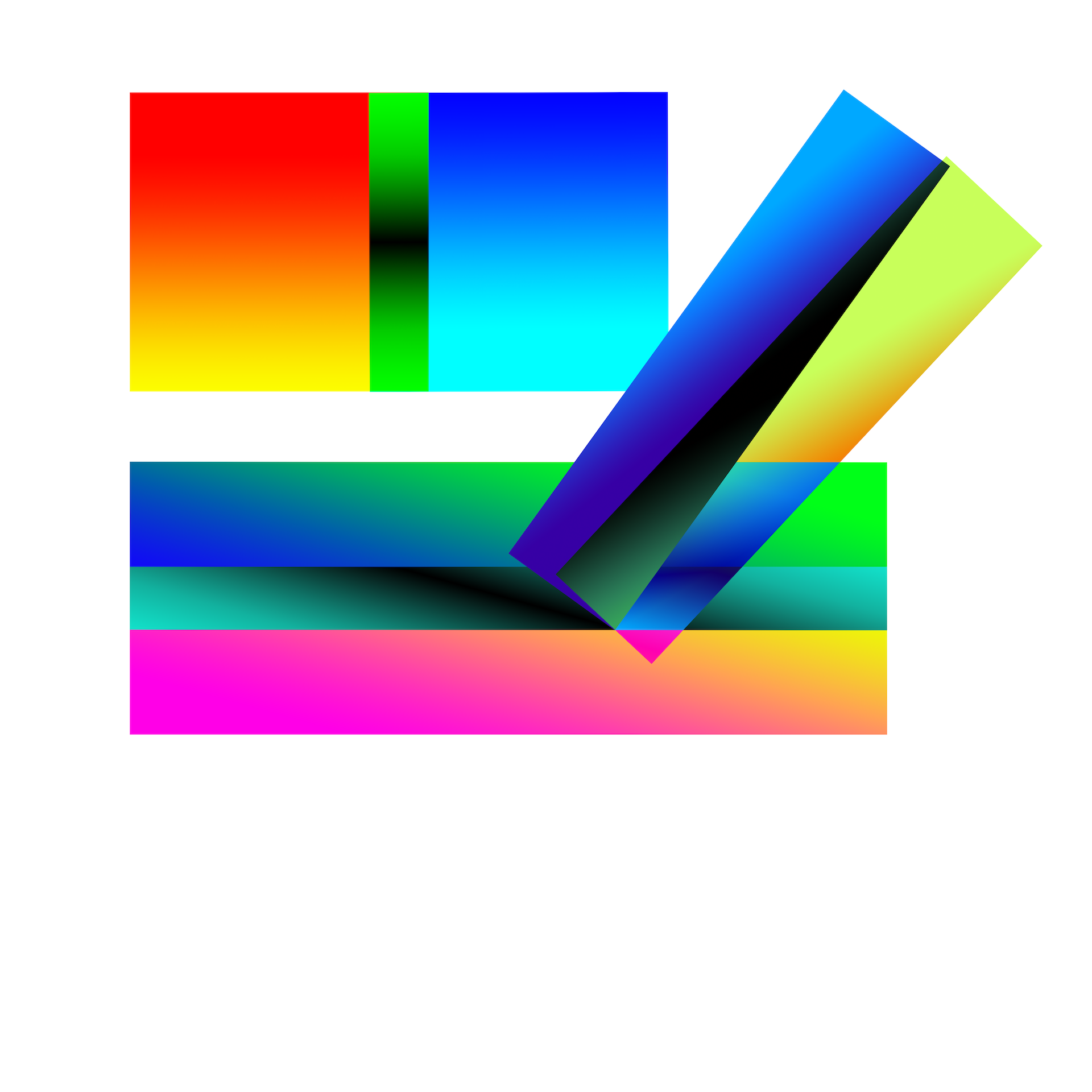 The process of producing a composite still image includes taking a photograph with the aim of using the silluatte of a real life sculptural element or isolating said element and arranging it with other elements to create a unique composition.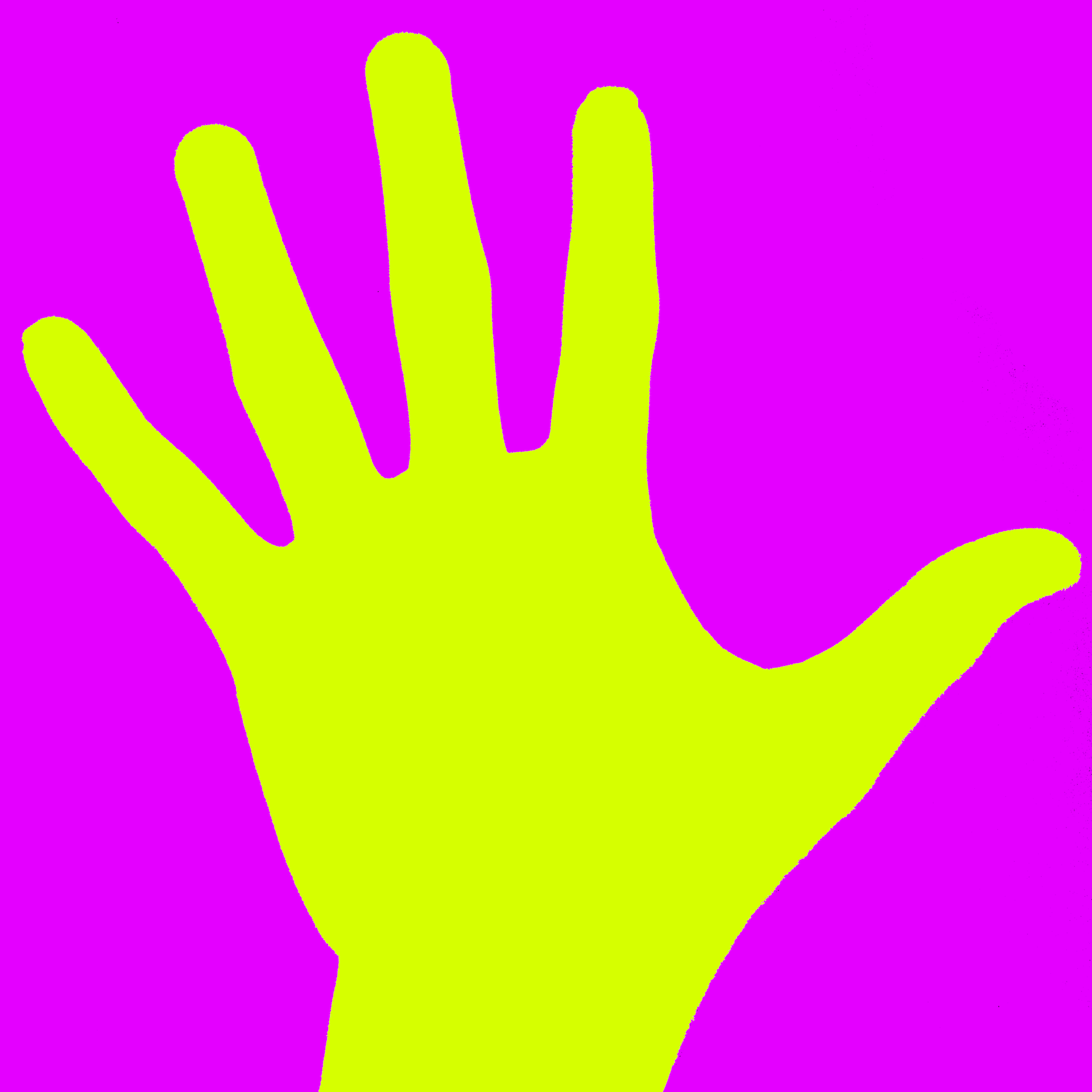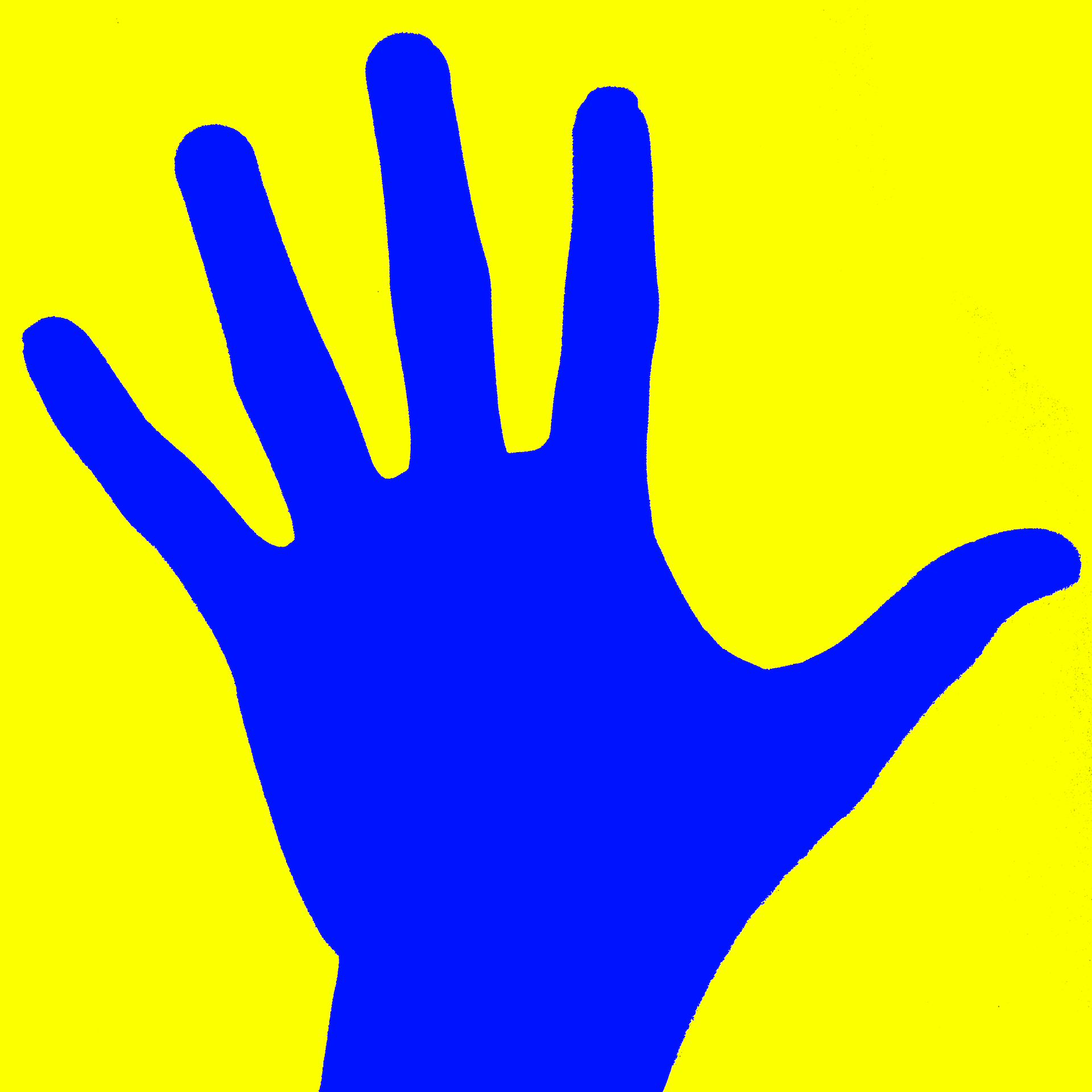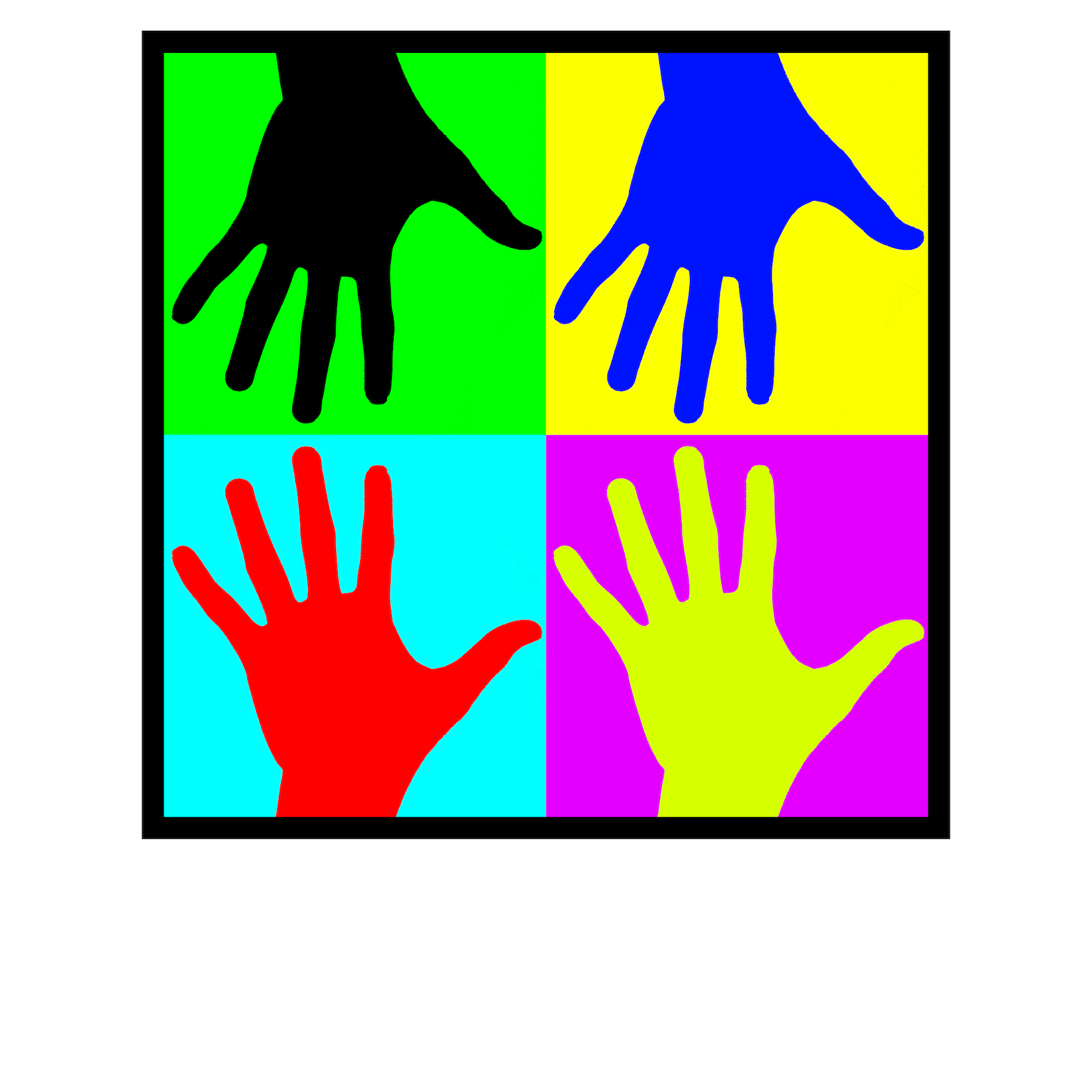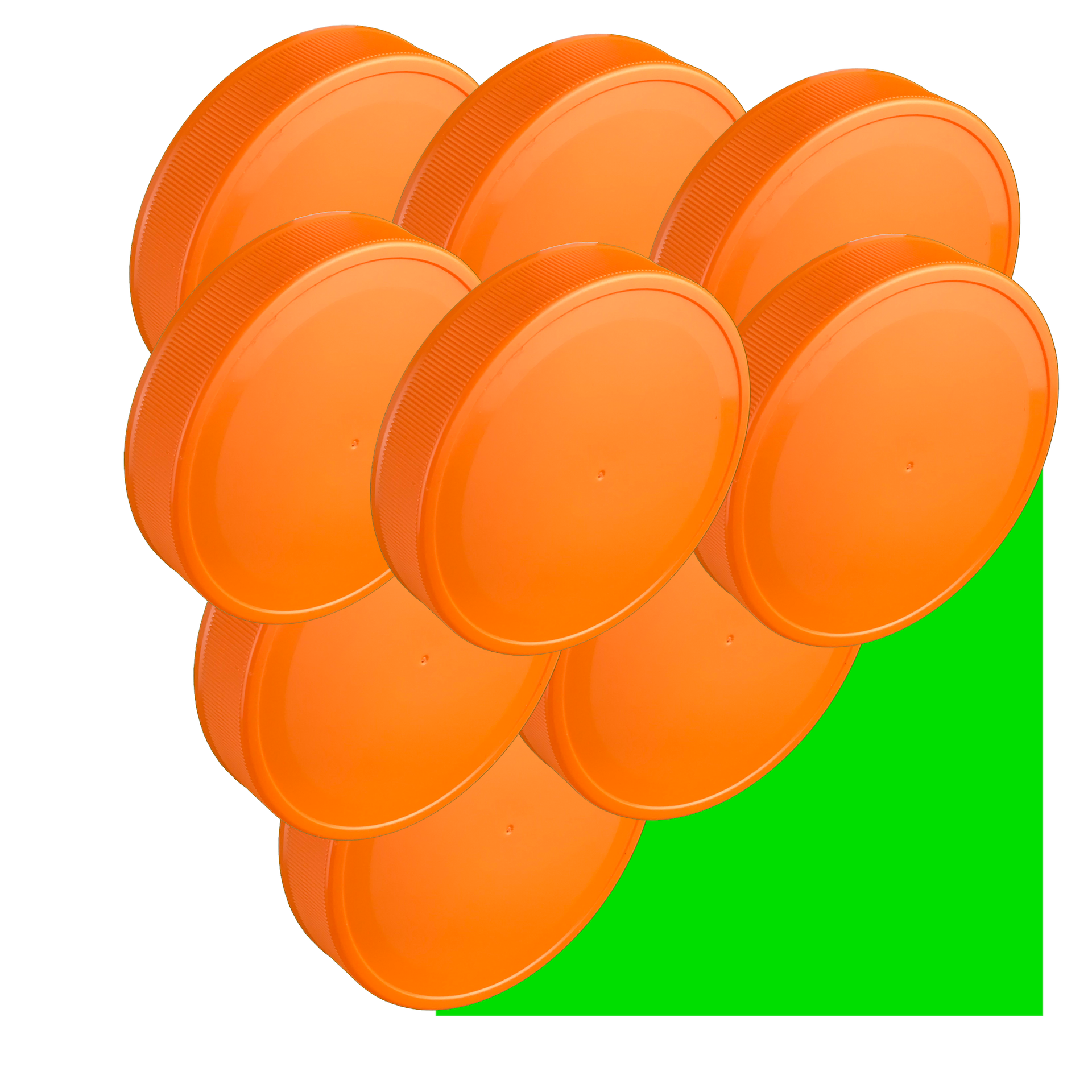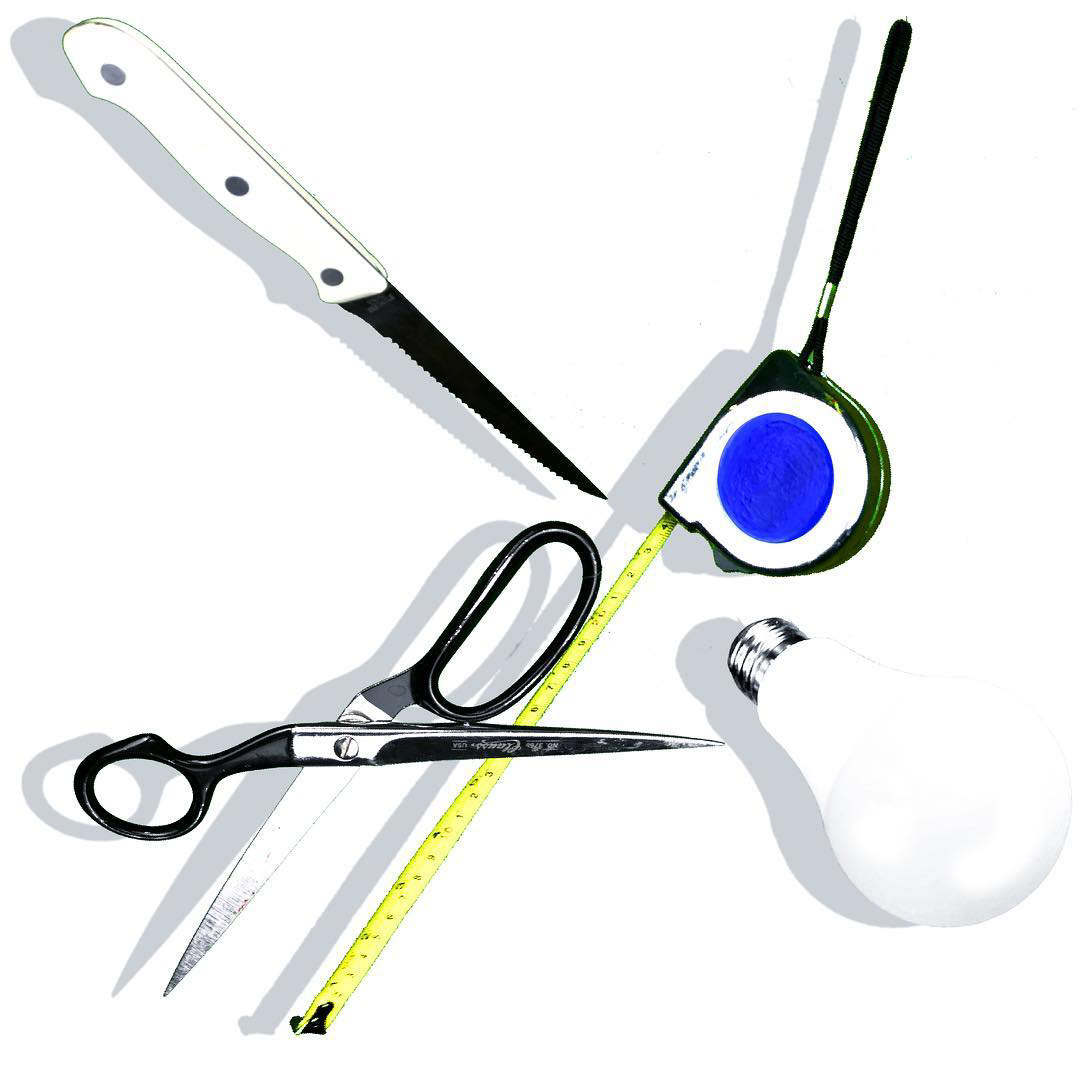 These images were generated on the architectural rendering iPad app called "Shapr 3D" and are an exercise in learning new software while infusing the visual product with my own unique aesthetic. Here there are forms reminiscent of buildings covered in vibrant hues mixed in with patterned plains.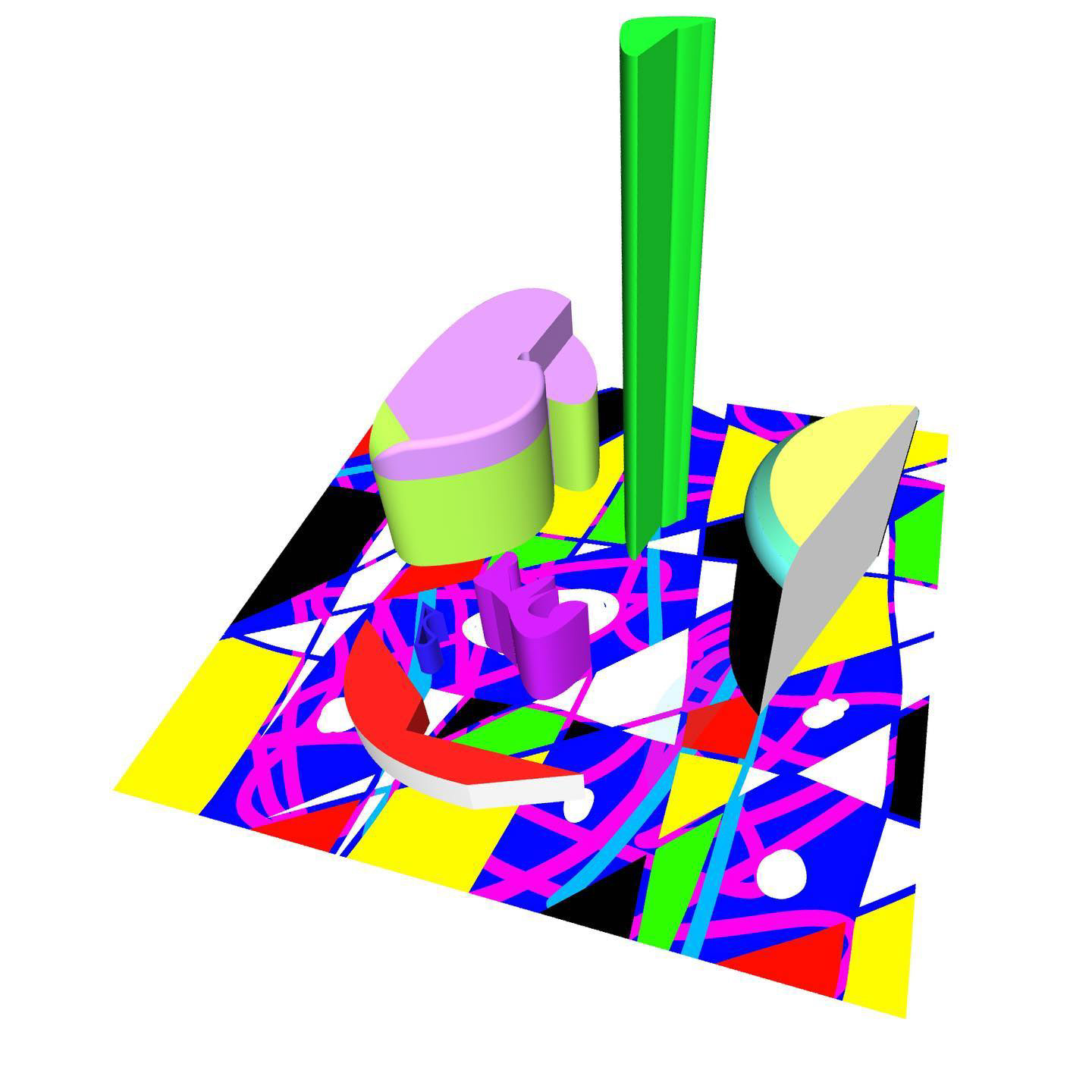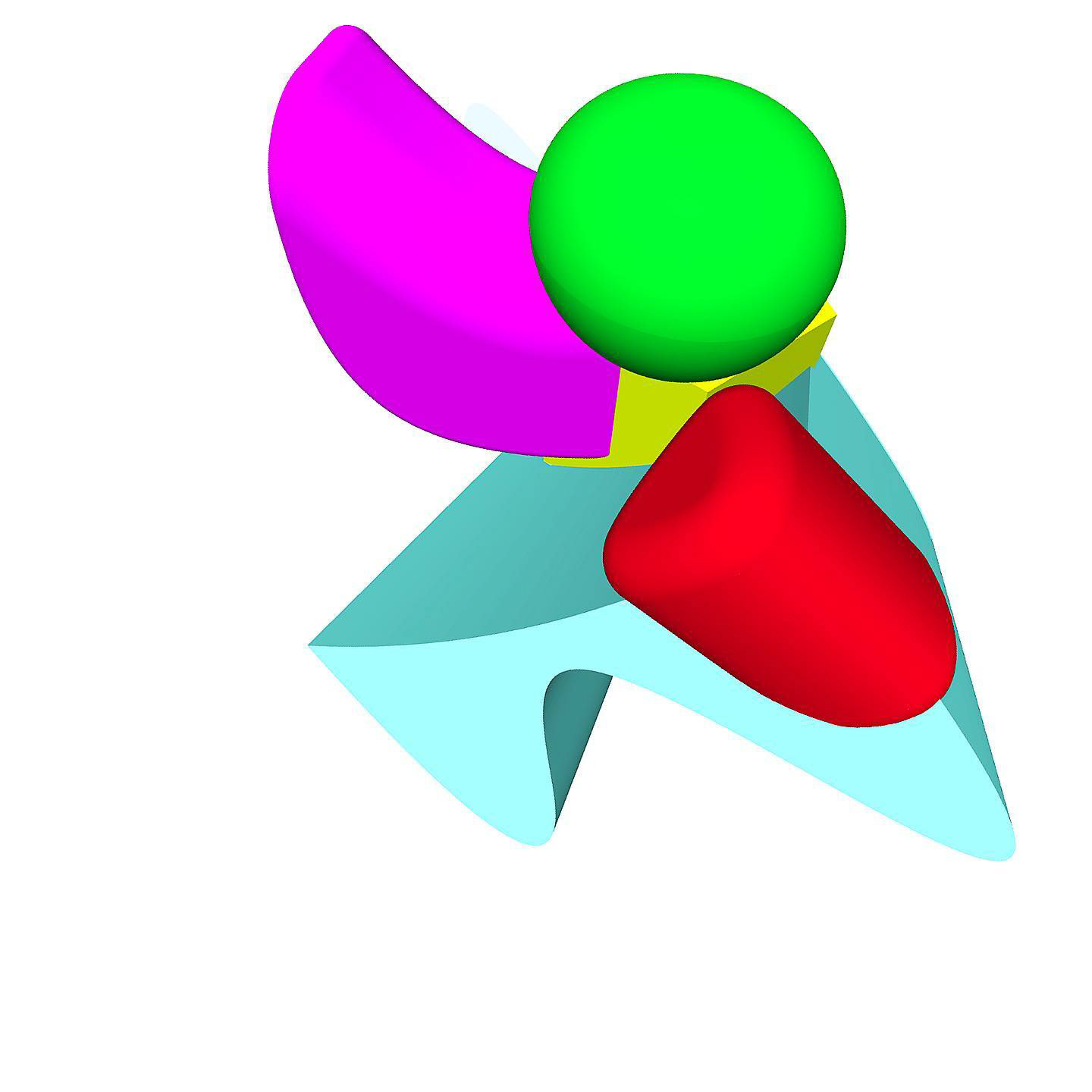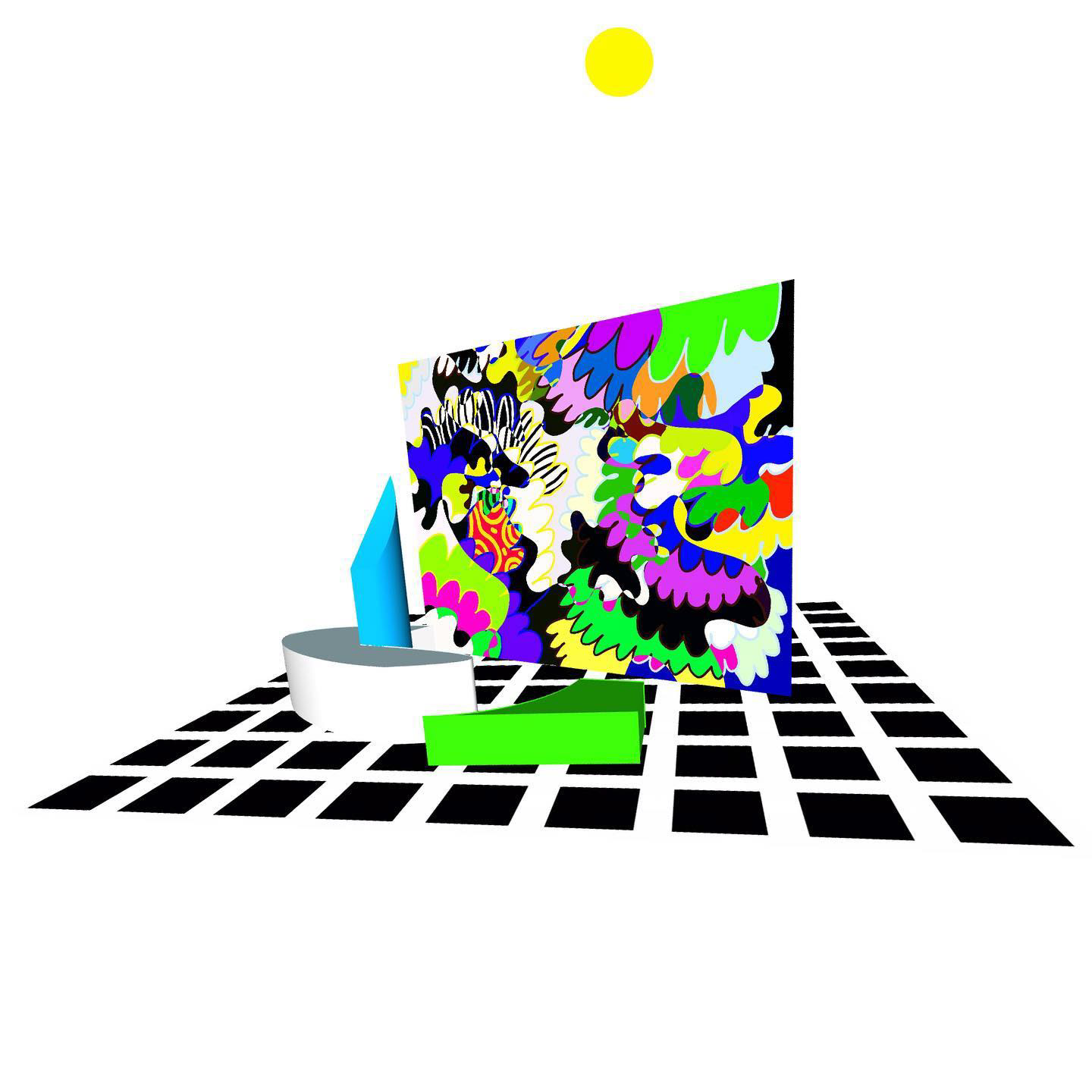 2D FIGURATIVE DIGITAL ILLUSTRATION
In this form of illustration computer or iPad are the tools utilized to actualize these images. They are completely computer generated. Though some might be the product of digital drawing while others are driven by simple shapes whose dimensions and placement have been  set in a particular way as to create a recognizable visual icon.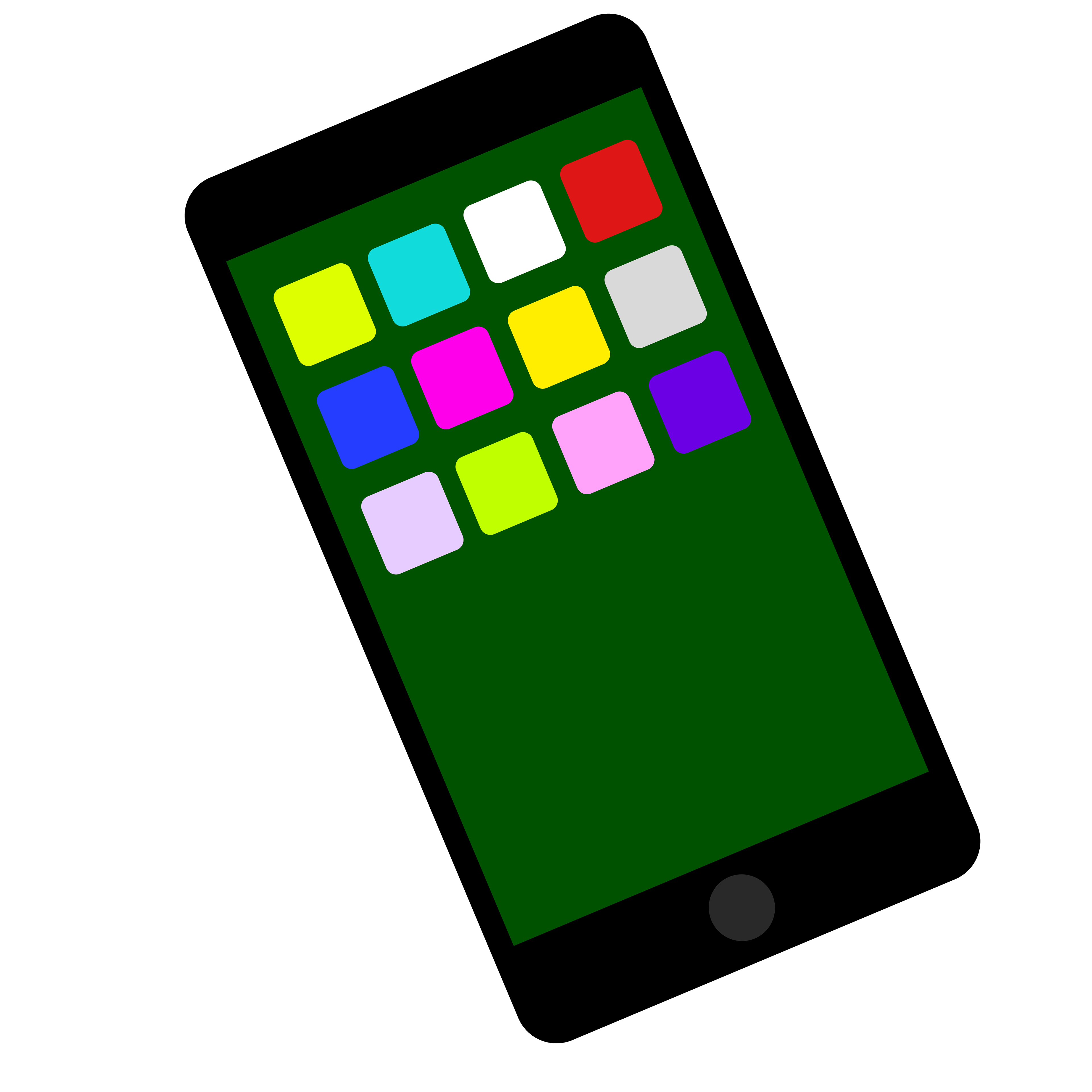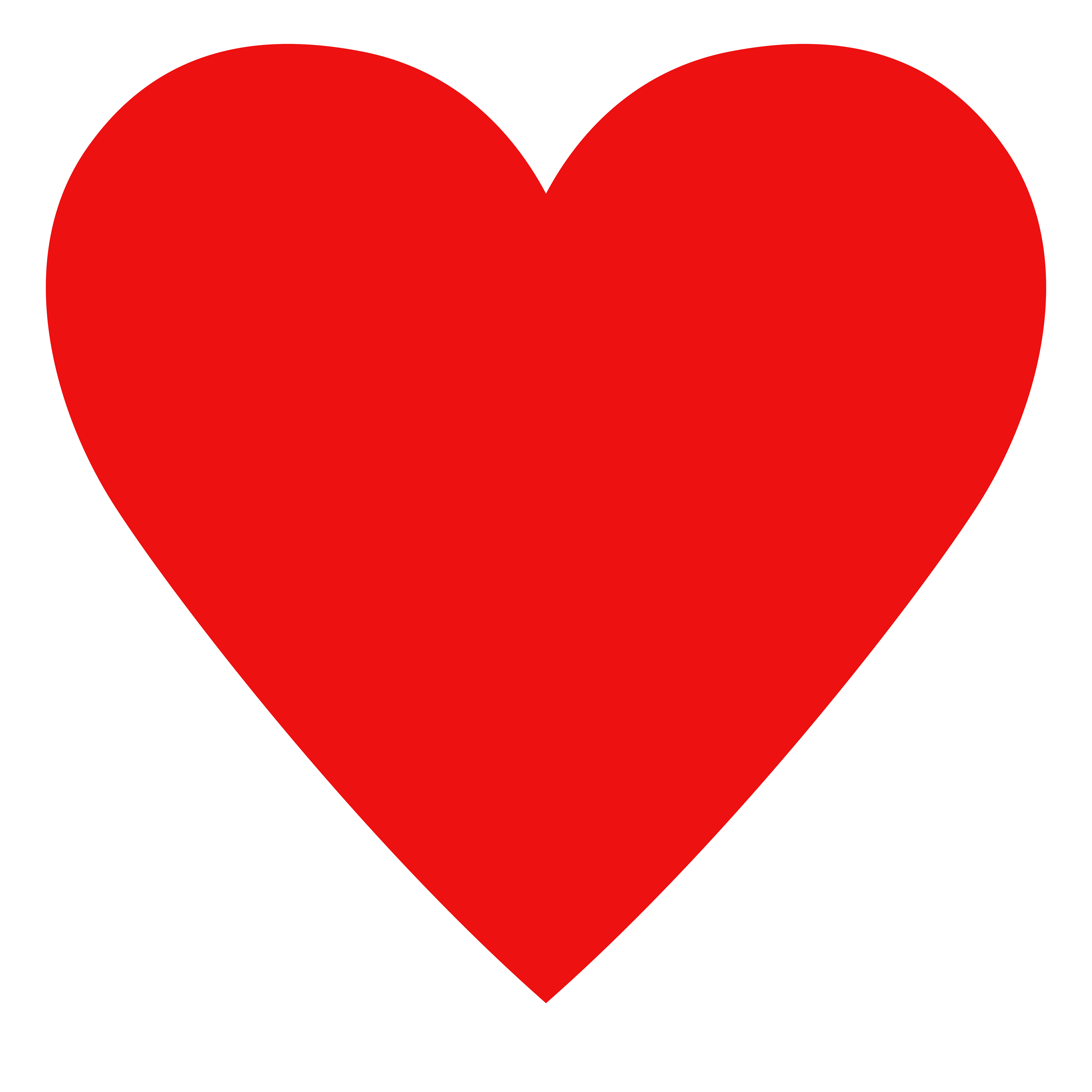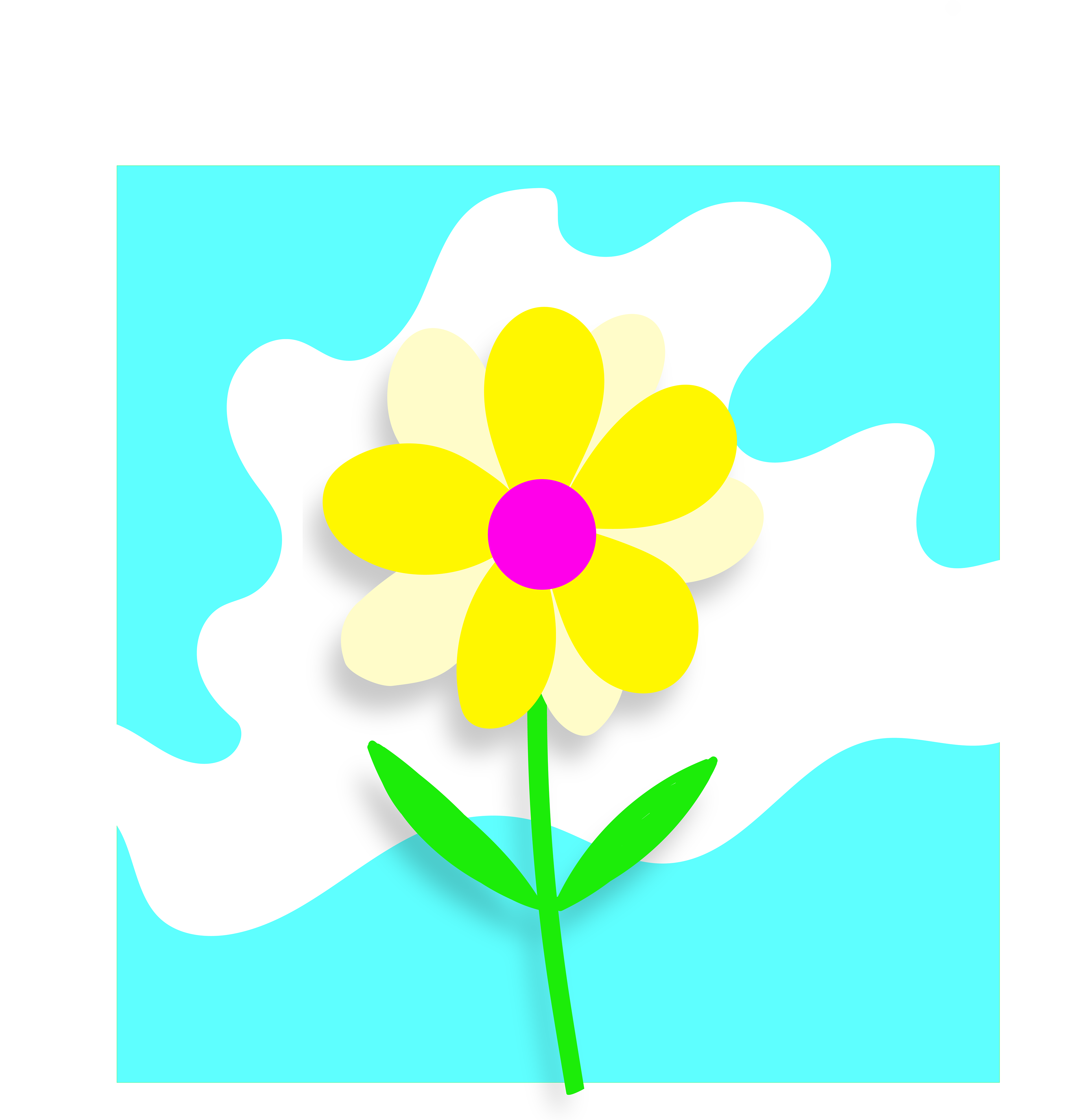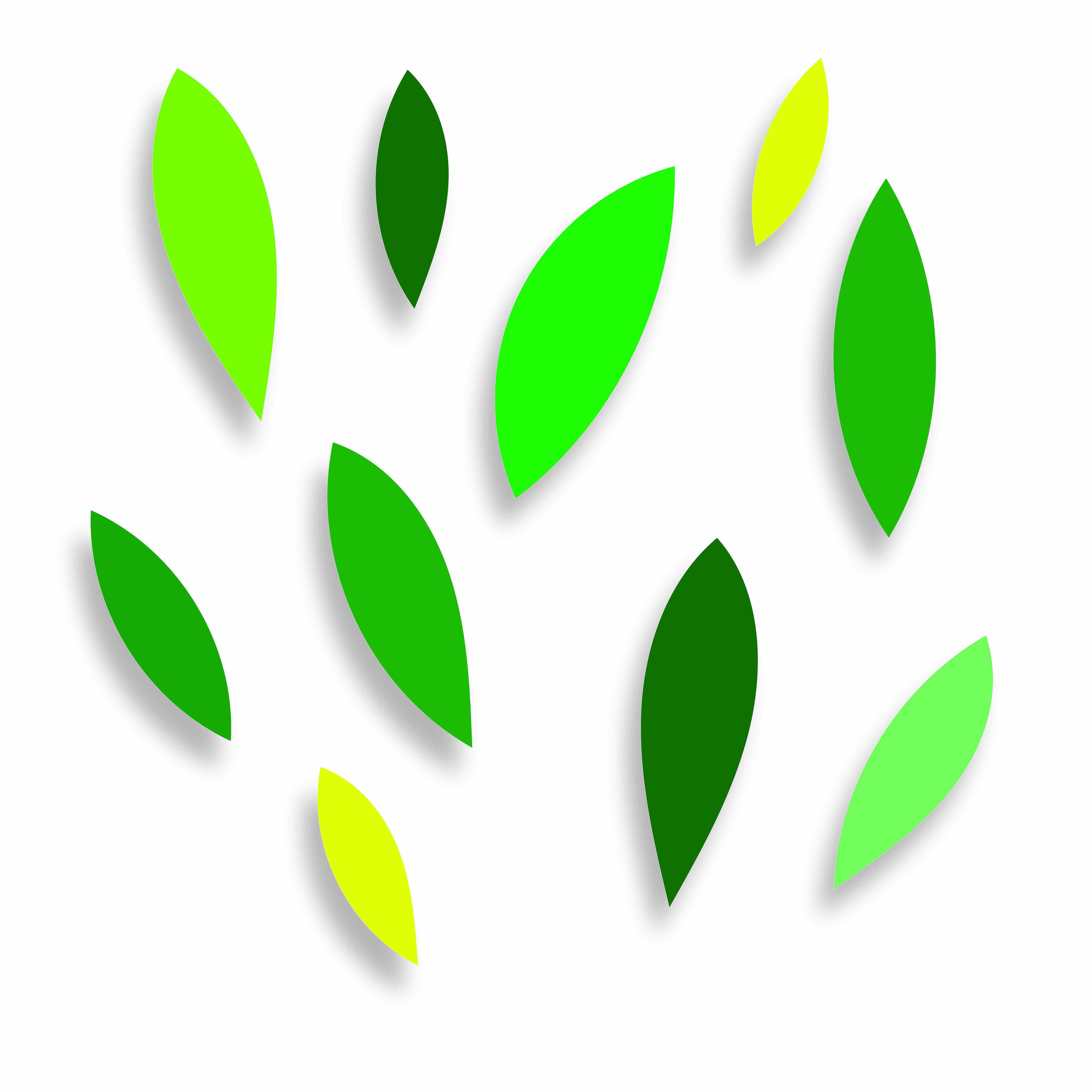 The use of digital photography in my practice is essential to capture the most spontaneous and calculated ideas. Using camera flash and other proper lighting creates a studio set-up that can translate dimension, movement and time.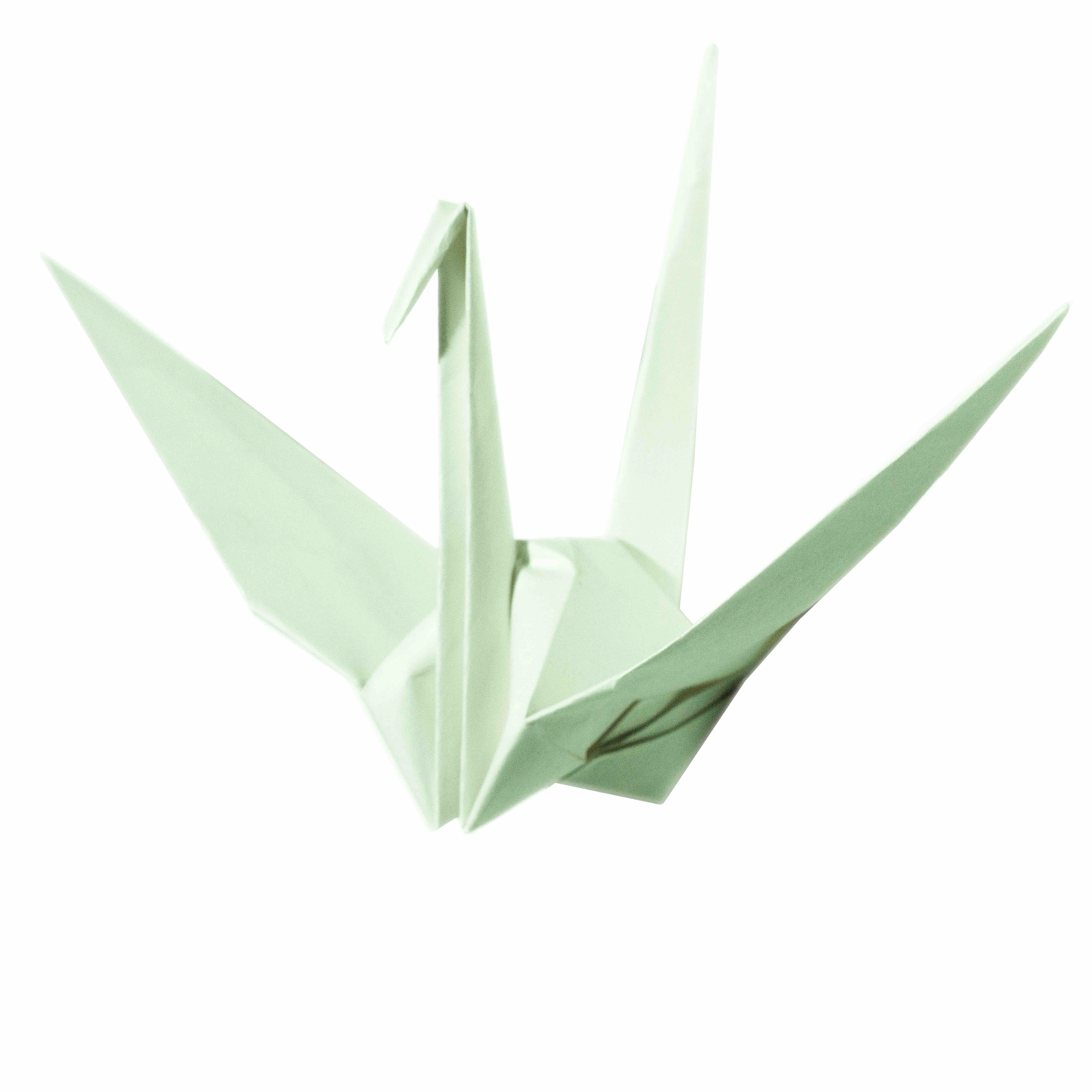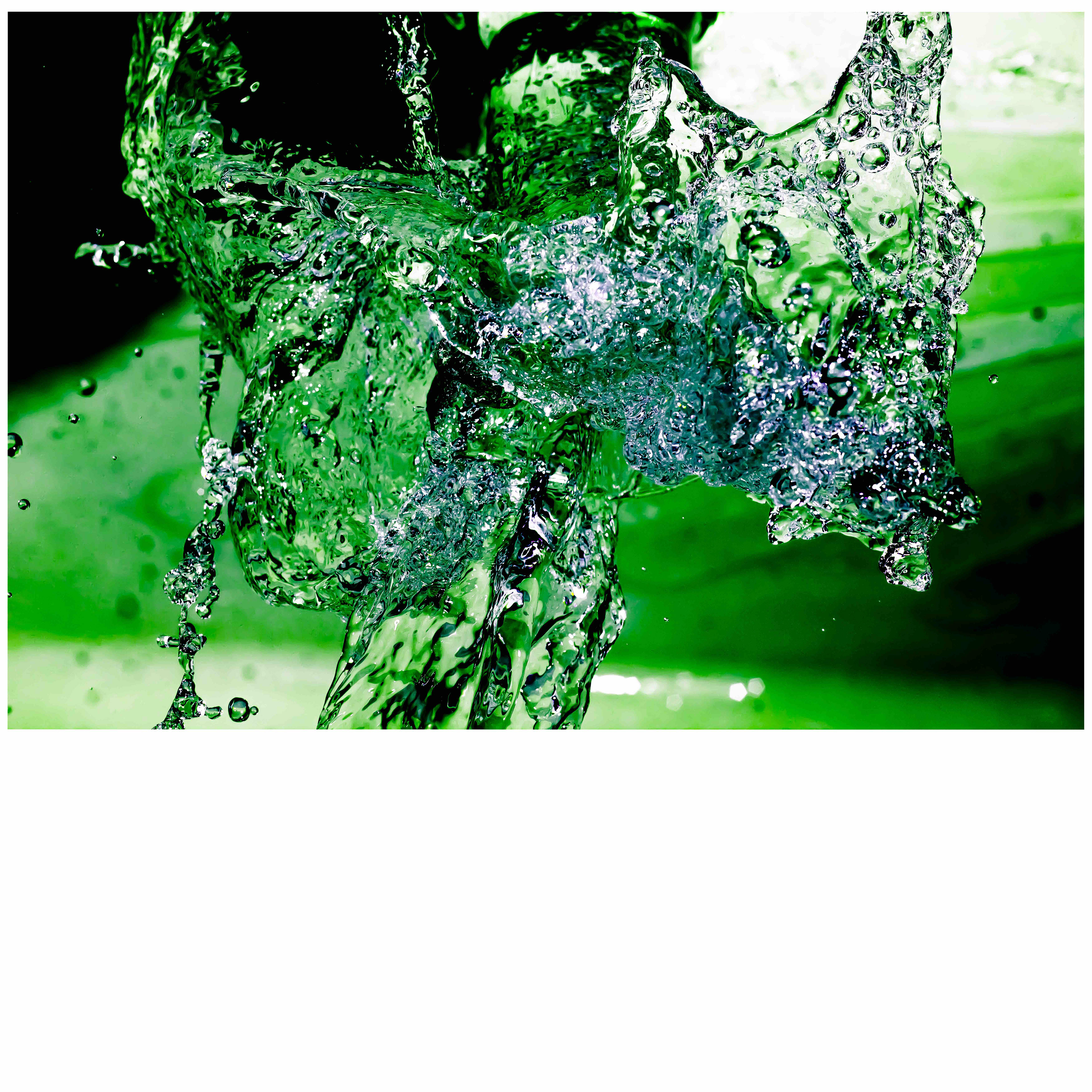 Fantasy Flora : Pen on Paper 
These works embody the format of a plant pot with a medium and resulting sprout. This series of hand drawn illustrations emanate directly from the imagination, influenced by observation of nature. These secondary-series is rendered in pen on paper.